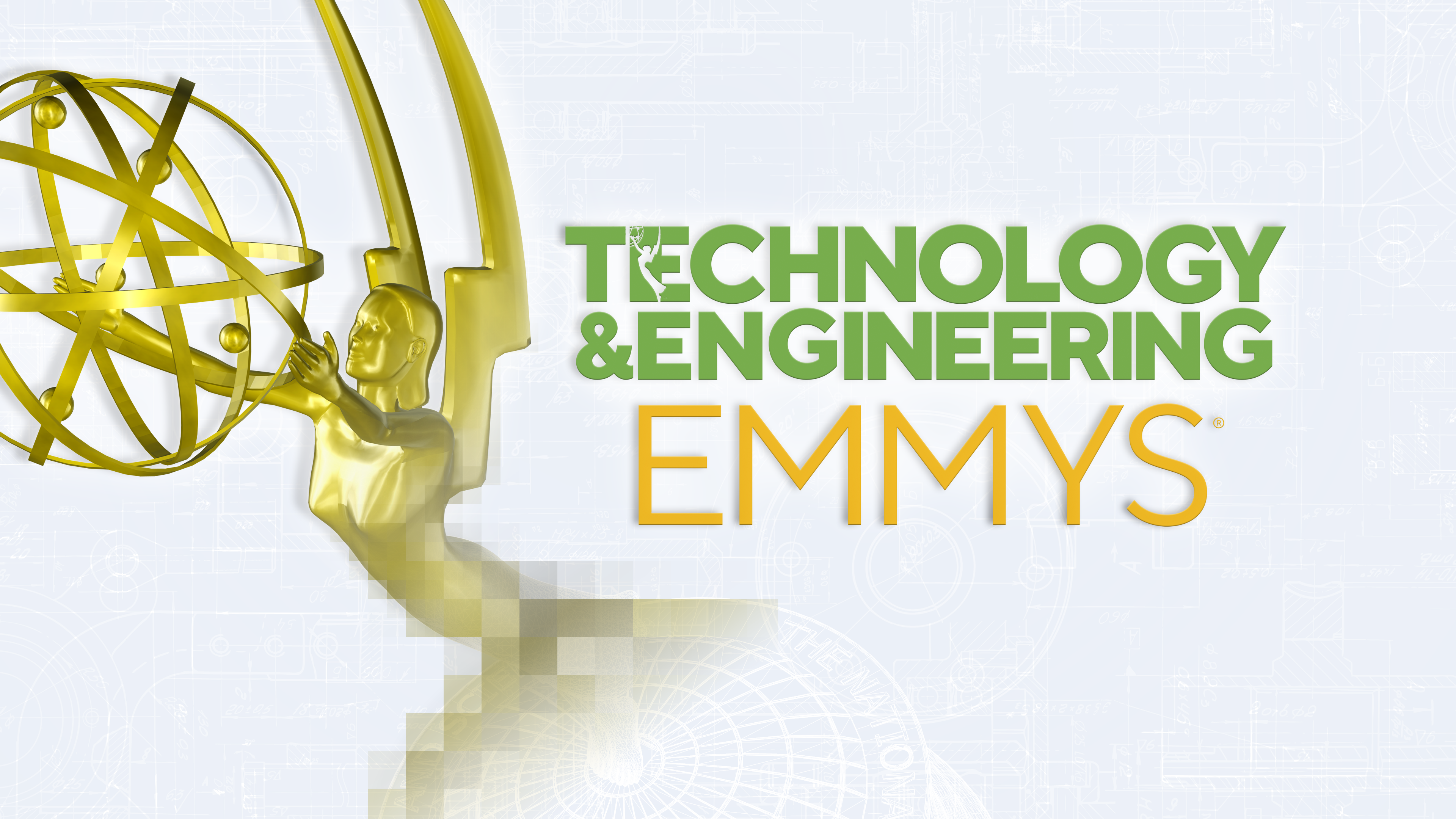 The National Academy of Television Arts & Sciences released the winners of the 74th Annual Technology & Engineering Emmy Awards… and we're honored to be included among this year's prestigious honorees.
The Emmy® award for Extraction of Granular Census Level Behavioral Data using ACR was granted for VIZIO's pioneering work in utilizing data to power better viewing experiences for consumers and advancing the broader television marketplace. Our ACR data is the foundation of VIZIO's direct-to-device programming and advertising strategy. With its glass-level insights into what opted-in VIZIO viewers choose to watch — from programs, to ads, to apps — ACR data has proven invaluable in advancing VIZIO's mission to serve both users and partners alike.
ACR data is critical to understanding what viewers want to see. This data informs the programming we include on WatchFree+, the features on the VIZIO Home Screen, and the ads presented to viewers to ensure they are the most relevant and useful they can be.
"VIZIO continues to lead the Smart TV evolution with innovations that drive change for the entire industry," said William Wang, CEO and Founder of VIZIO. "This Emmy® Award is a testament to the advances that VIZIO has made to deliver a better entertainment experience for the millions of customers who turn to VIZIO every single day."
The awards will be presented during a ceremony held in partnership with the National Association of Broadcasters (NAB) as part of their media and technology convention in Las Vegas on Sunday, April 16.
"We are extremely happy about honoring these prestigious individuals and companies, again in partnership with NAB, where the intersection of innovation, technology and excitement in the future of television can be found," said Adam Sharp, CEO & President, NATAS.
The Technology & Engineering Emmy® Awards are awarded to a living individual, a company, or a scientific or technical organization for developments and/or standardization involved in engineering technologies that either represent so extensive an improvement on existing methods or are so innovative in nature that they materially have affected television.