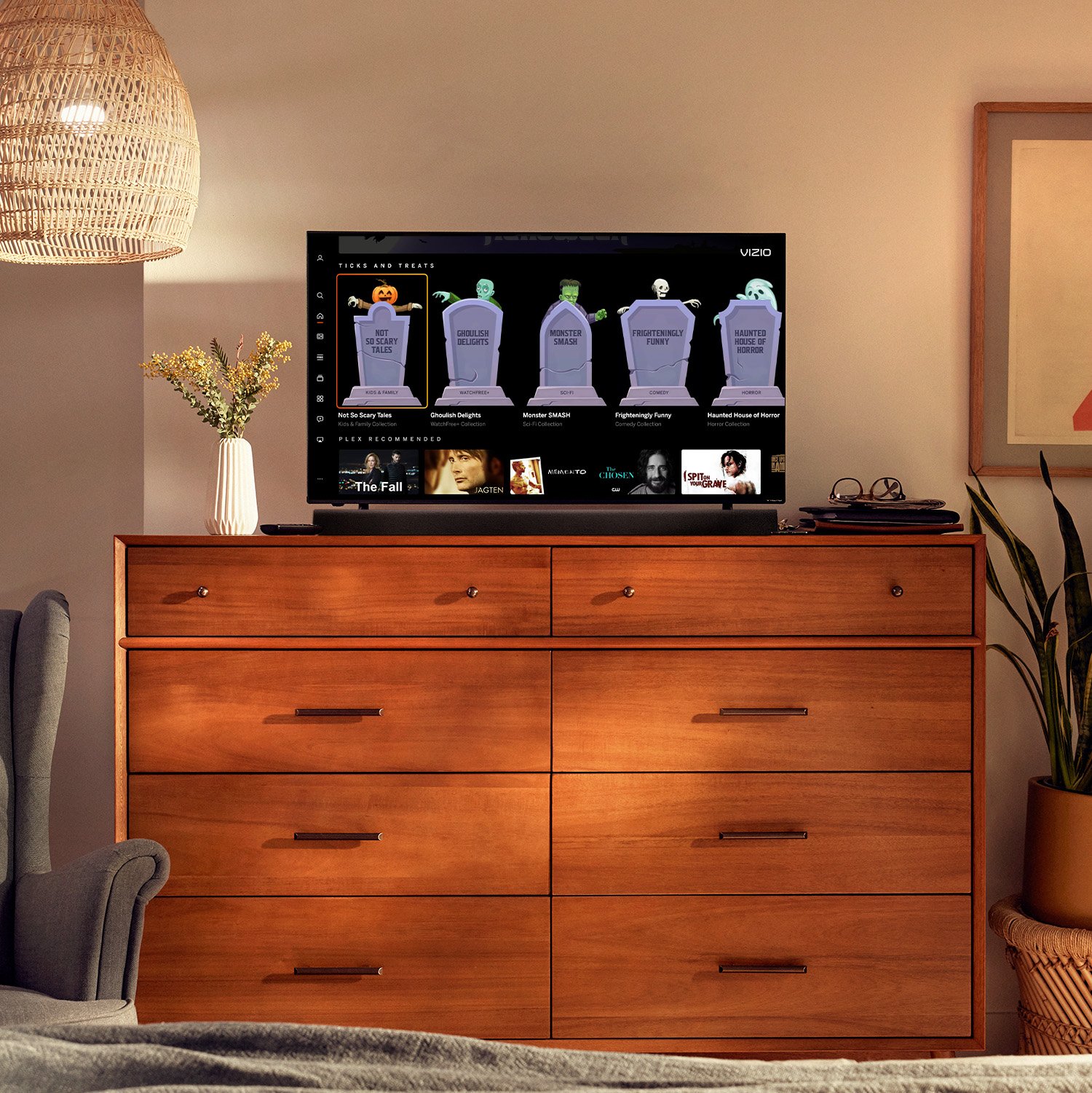 Industry Leading ACR
Powering the full-funnel TV measurement movement, tap into real-time glass level Inscape ACR data.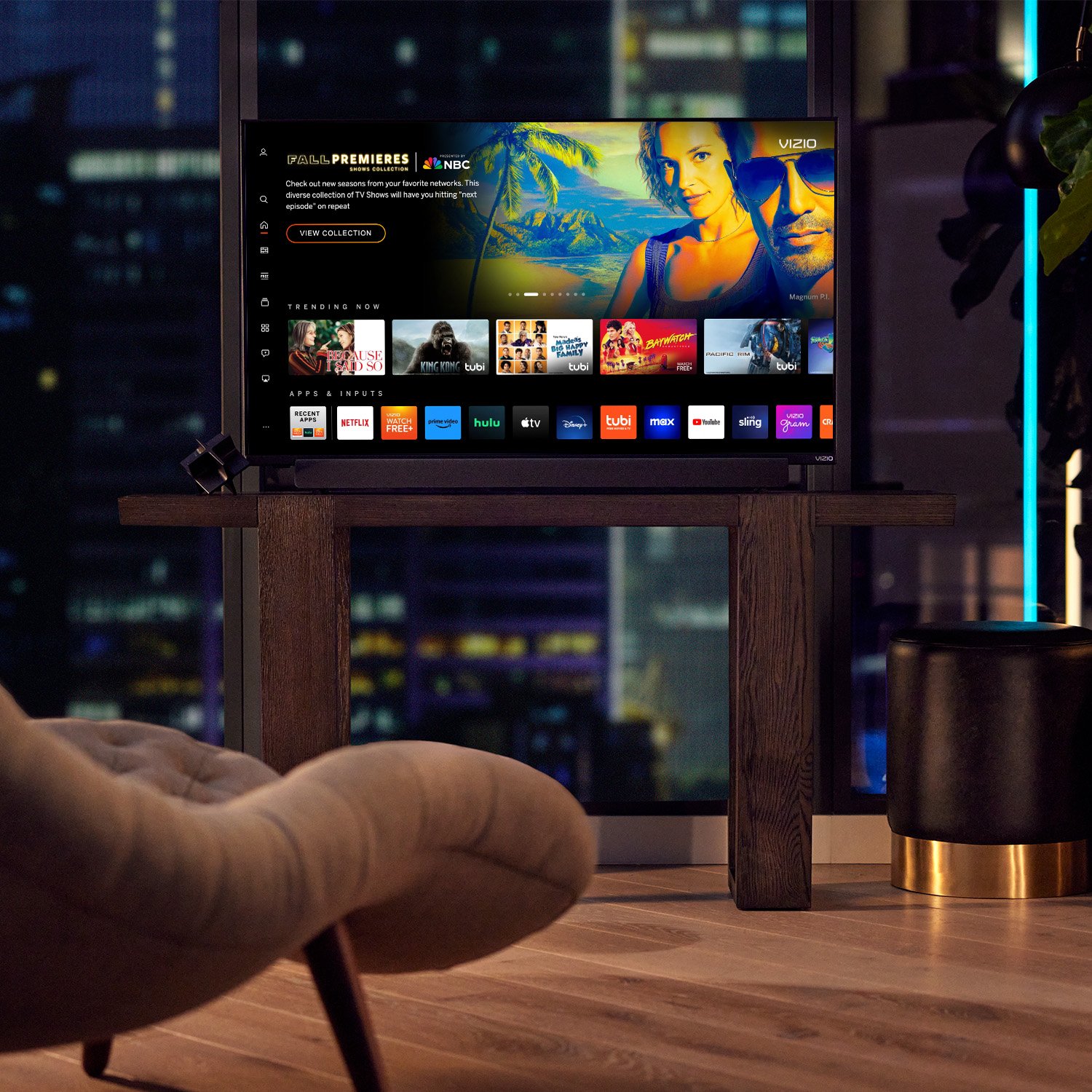 Full Funnel Attribution
VIZIO Analytics helps advertisers plan, target, measure, optimize and validate multi-platform campaigns.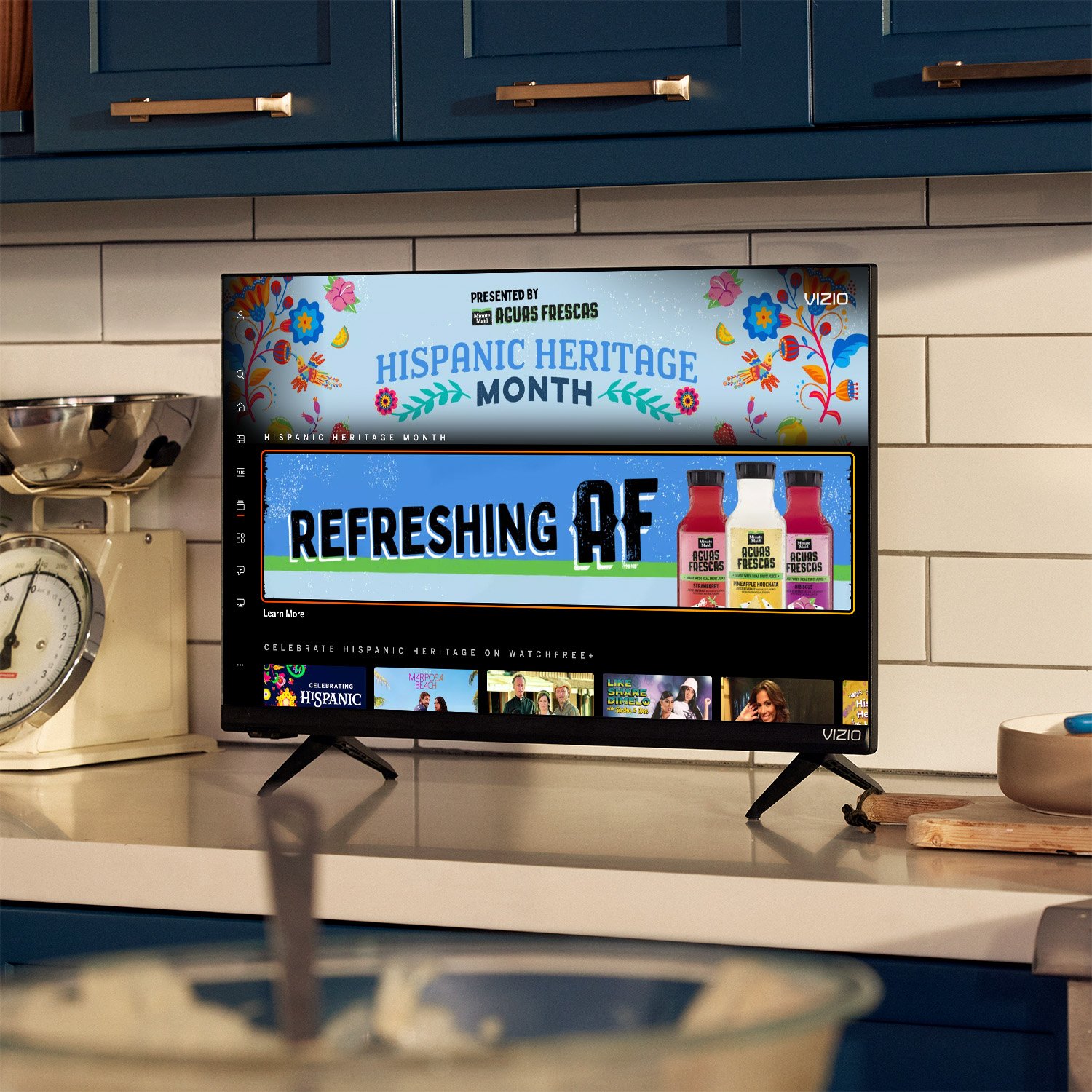 Closed Loop Media Solutions
Reach underserved TVs and validate media spend with incremental reach reporting throughout your campaign.