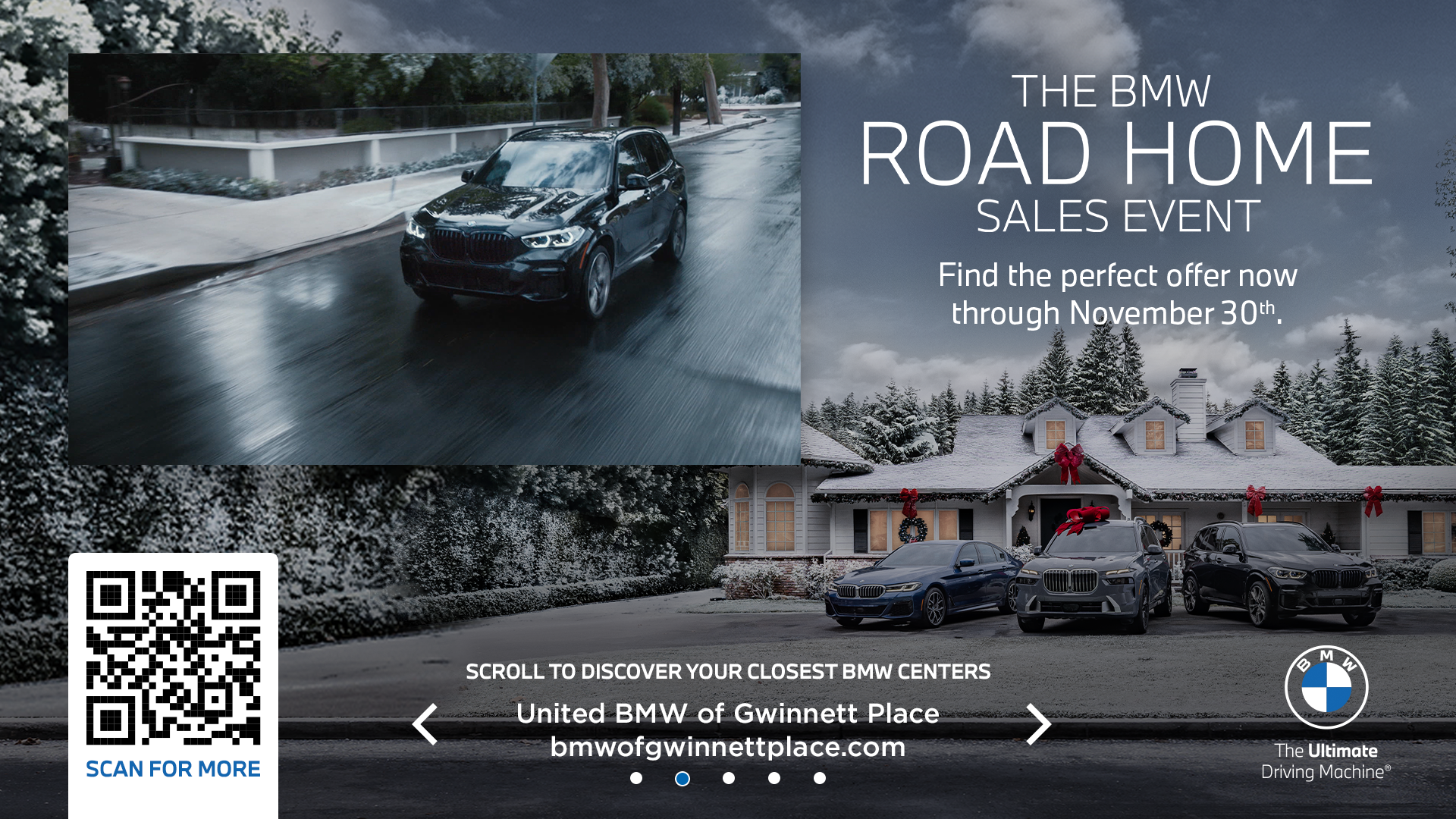 Connected TV can enable a deeper level of engagement for viewers with both content and ads. To continue to create more meaningful experiences for viewers at home, VIZIO is expanding its experiential advertising formats to include interactive ad breaks across hundreds of channels on its WatchFree+ free streaming service.
The new format allows brands to present ads that opted-in audiences can engage with directly through the VIZIO remote in a two-way conversation that is both entertaining and informative. For example, ads can contain trivia questions that prompt viewers to click right for the answer, or the ability to let viewers choose the background and/or color of the product by scrolling through options, or even shop the catalog through an interactive brochure.
The effort is designed to make ads part of a more engaging viewing experience for millions of VIZIO households and is made possible through a first-of-its-kind Smart TV partnership with BrightLine and its OTT Accelerator offering, the same technology powering interactive, dynamic and shoppable advertising on Hulu, Peacock, Discovery+ and many others. The partnership makes VIZIO the first Smart TV manufacturer to give advertisers the ability to enhance their ads with interactive elements ranging from trivia to dynamic messaging.
The capabilities will be integrated directly into VIZIO Smart TVs and enabled across hundreds of free channels and more than 6,000 on-demand movies and shows on WatchFree+. The interactive ad units enhance existing 30-second commercials within the current WatchFree+ experience, allowing viewers to engage and shop directly from branded content.
To learn more about the latest offering, select the "Get in touch" button below to connect with a VIZIO Ads representative.