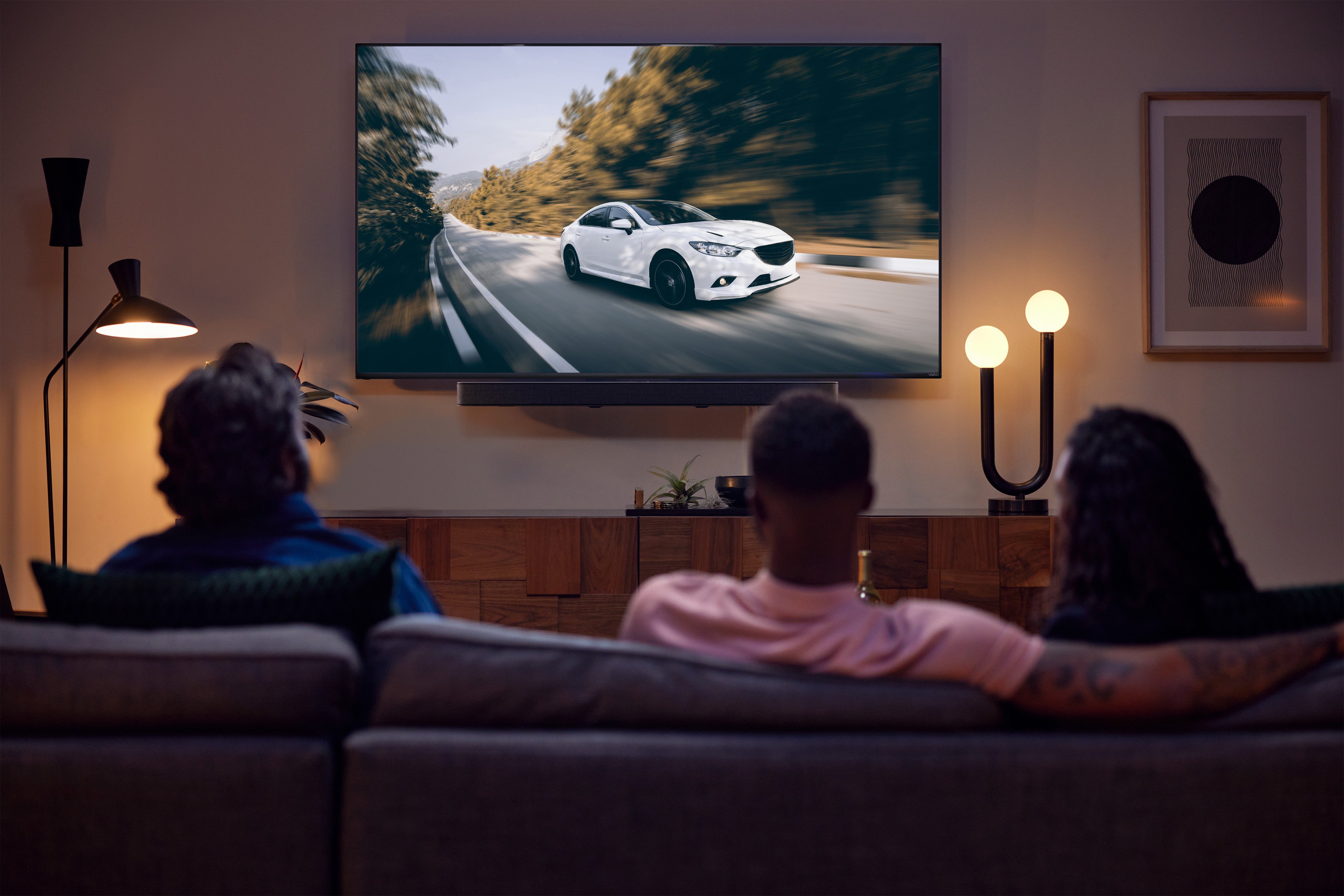 As consumers increasingly turn to streaming as their primary source of TV consumption, advertisers are adapting their advertising strategies to reach them.
In order to engage as many potential customers as possible, advertisers obviously need to advertise across all formats. But how they use each format, and how well their ad partners can deliver, is the difference between success and failure.
Linear TV campaigns offer broad reach, with some degree of targeting based on the demo audiences of each program purchased against. But CTV offers far more precision, making it the perfect vehicle to deliver incremental reach.
That means expanding beyond traditional ad buys to reach specific audiences quickly and effectively, which requires precision targeting not only by format, but also by intent.
For instance, an automotive company recently turned to VIZIO Ads to help expand its reach to CTV viewers most interested in buying a car. According to our data, VIZIO viewers are 31% more likely to be classified as an "auto-intender" than the average U.S. household. Using Inscape Automatic Content Recognition (ACR) data, the company was able to identify these distinct audiences across different TV formats and deliver ads specifically to CTV viewers.
Over a three-month period, the company ran seven campaigns, promoting six different models, each with a different audience demo that needed to be reached. As a result, over 2,600 car sales were attributed to the campaign, with an average Return On Ad Spend of $31.91.
Results of this case study demonstrate VIZIO's strength in delivering on the advertiser's niche-targeting goals as well as driving scale. By partnering with VIZIO Ads, the auto company was able to reach net-new audiences across connected devices — something that could not have been accomplished through other types of ad buy strategies.
For more details on these and other results, and to learn more about how VIZIO Ads can customize campaigns to your business and industry vertical, use the form below to download the complete case study.
Note: These statements are not guarantees of the future performance of Inscape or VIZIO Ads and are subject to risks, uncertainties and other factors, some of which are beyond Inscape and VIZIO's control and may cause actual results to differ materially.